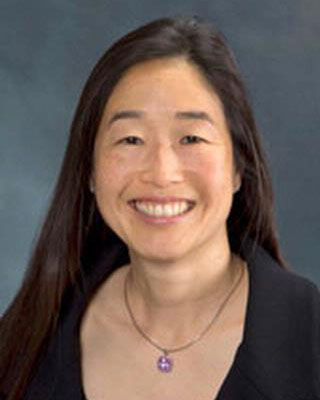 Mina Chung, Retinal Surgeon and Researcher, Dies at 51
Mina Millicent Chung, M.D., an ophthalmologist and retina specialist who helped blind children to see and furthered the study of retinal disease, including macular degeneration, died Feb. 13 after a fall while skiing in Cortina d'Ampezzo, Dolomites, Italy. She was 51.
Chung was an associate professor of ophthalmology at URMC's Flaum Eye Institute and a faculty member in the University's Center for Visual Science. Before being recruited to Rochester in 2002, she completed a fellowship in vitreoretinal surgery at the University of Iowa College of Medicine, following residency and postdoctoral research at USC University Hospital in Los Angeles, where she served as chief resident from 2000 to 2002. Chung was a 1994 graduate of the Yale University School of Medicine who received her undergraduate degree from Yale in 1990.
Read more...