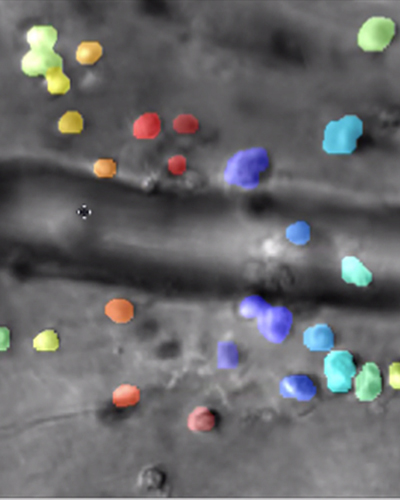 Imaging the secret lives of immune cells in the eye
Rochester researchers demonstrate way to track the interactions of microscopic immune cells in a living eye without dyes or damage, a first for imaging science.
Combining infrared videography and artificial intelligence, the new technique could be a 'game-changer' for some clinical diagnoses as well as for fields like pharmaceuticals.
Read more...